A photograph can be many things; intellectually stimulating, beautiful, erotic, informative, horrifying. But truth? That's a different matter. I might modify Avedon's statement and say it's one possible truth in a multiverse of truths. It's certainly my truth. But is it yours?
My photos are a show, written and produced by me and starring you. They are my interpretation of you. I went to film school and before I went to film school I was a theater student; my aesthetic is very firmly rooted in a performative tradition.  And it's very much a collaboration.  In this photo with the yellow backdrop, we started with one look (above) and after tweaking it several times, ended up with the finished look in the bottom photo.
Avedon goes on to make a very insightful observation about performances in general. 

"We all perform. It's what we do for each other all the time, deliberately or unintentionally. It's a way of telling about ourselves in the hope of being recognized as what we'd like to be. I trust performances. Stripping them away doesn't necessarily get you closer to anything."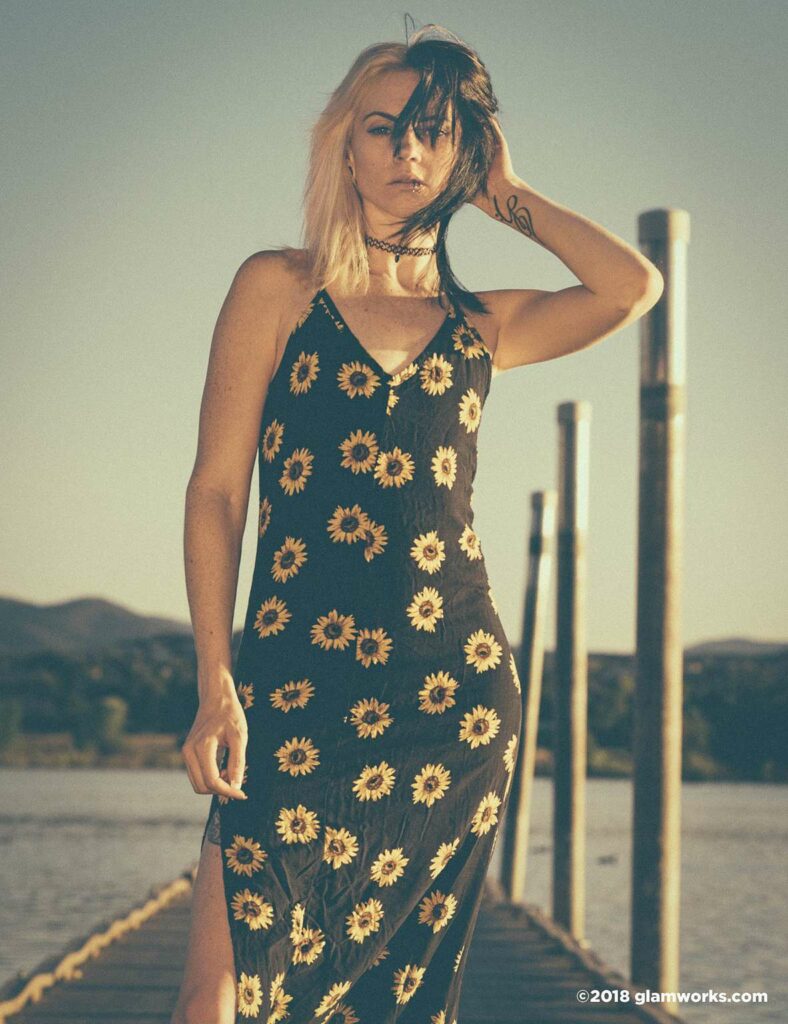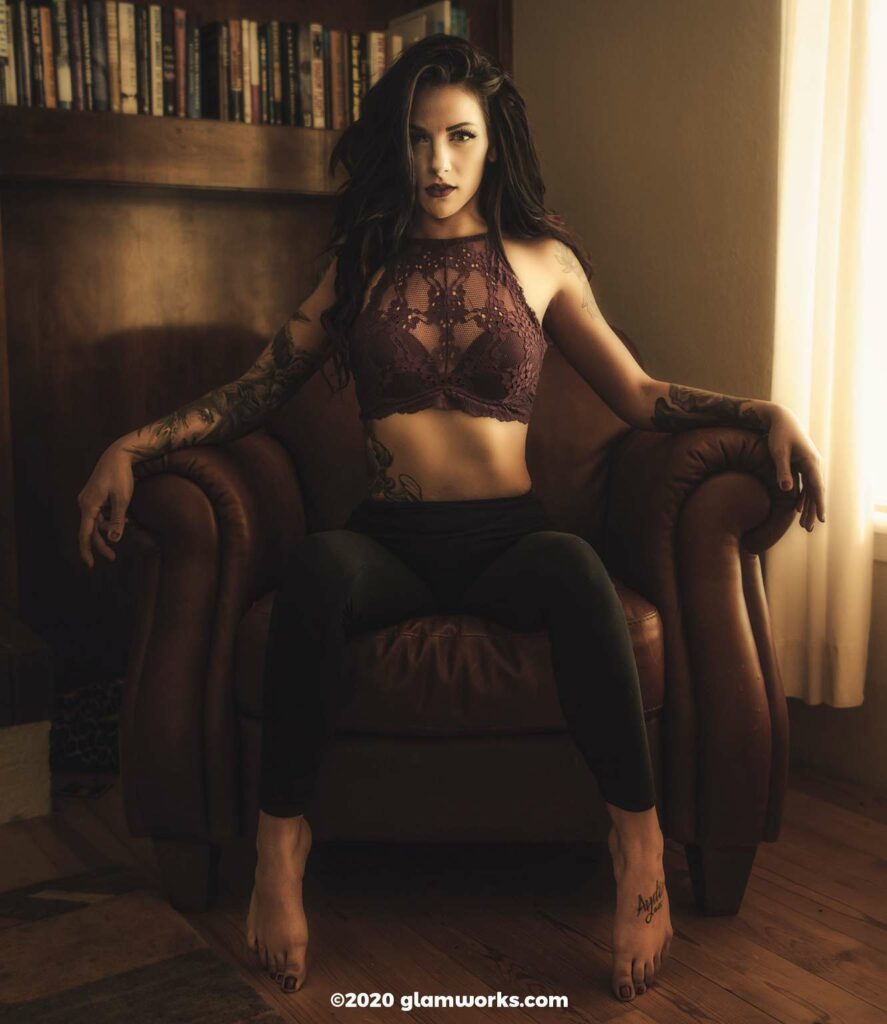 The perfect portrait is about much more than simply taking your picture. It's about knowing you and understanding you well enough to take a picture of you that takes your breath away. A picture that captures the real you so well that five years from now it's still your profile picture on Facebook.
A picture that when people ask "Who are you?", you take out of your pocket and show them and say "This is who I am." My pictures are a collaboration between me (the photographer) and you (the subject).
They are an interpretation of this moment in time, all true and all untrue. They are real. They are sexy. They are painful. They are honest. They are you.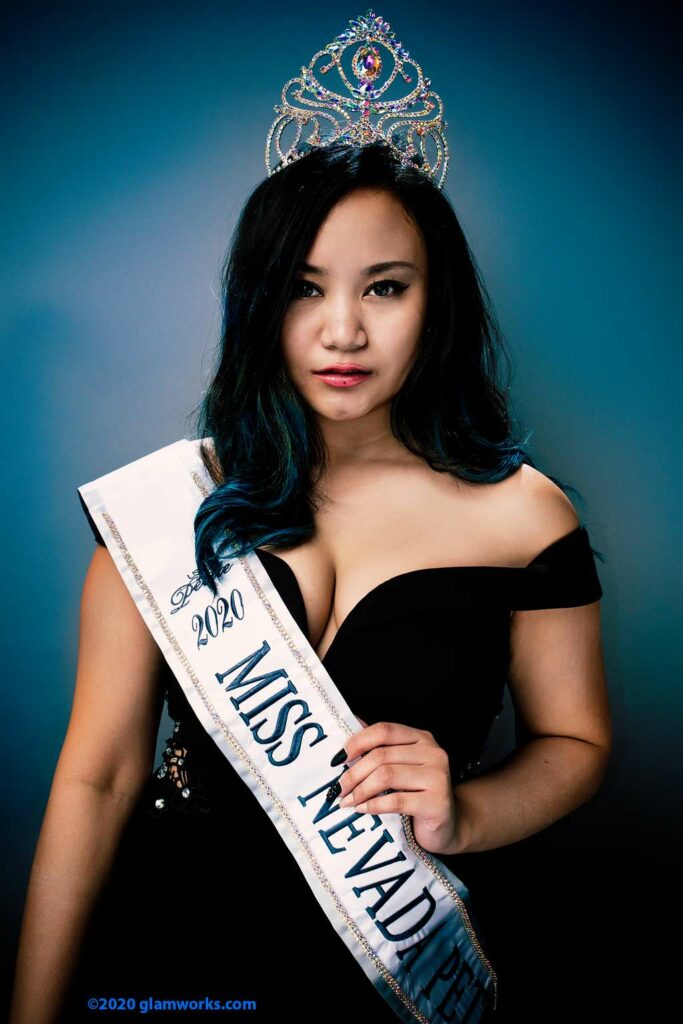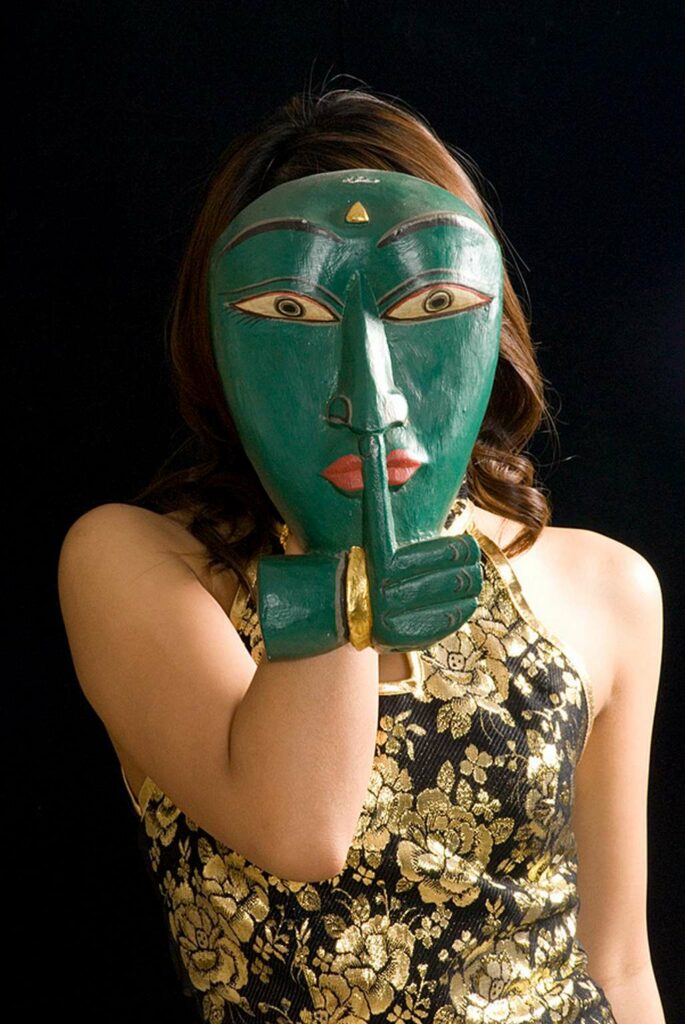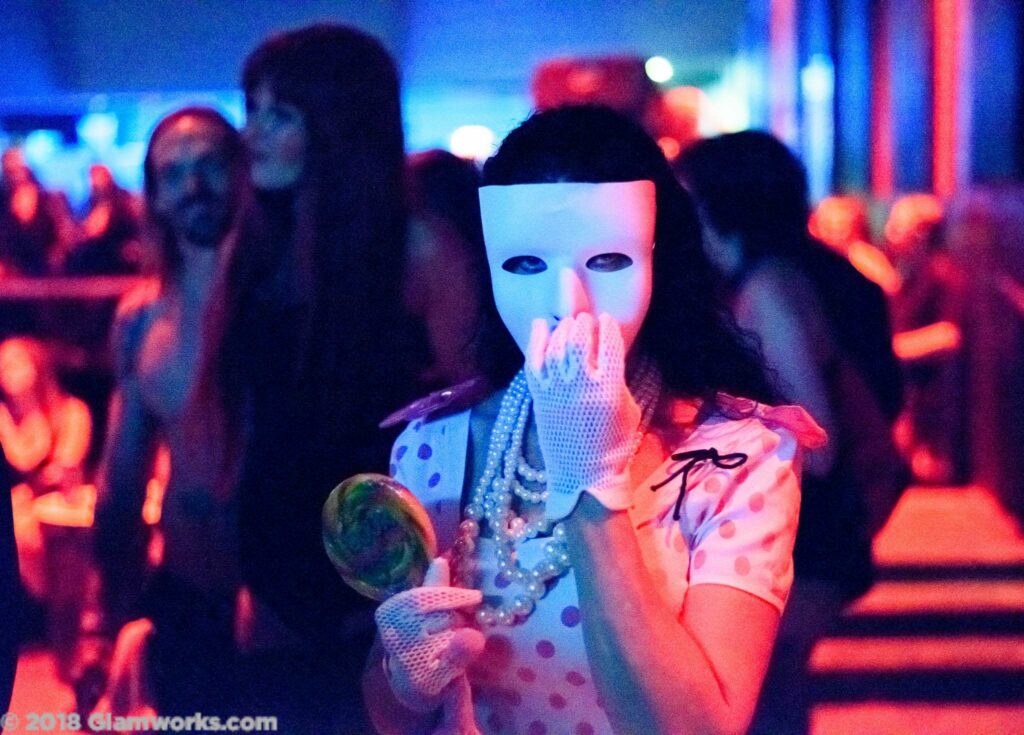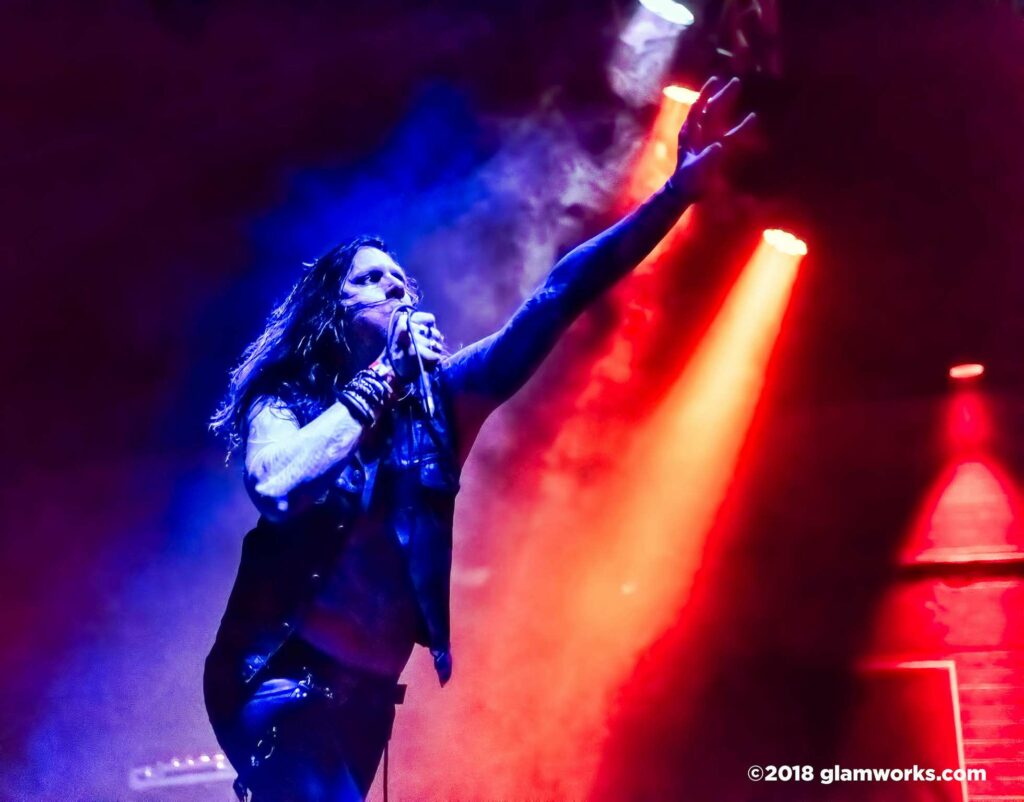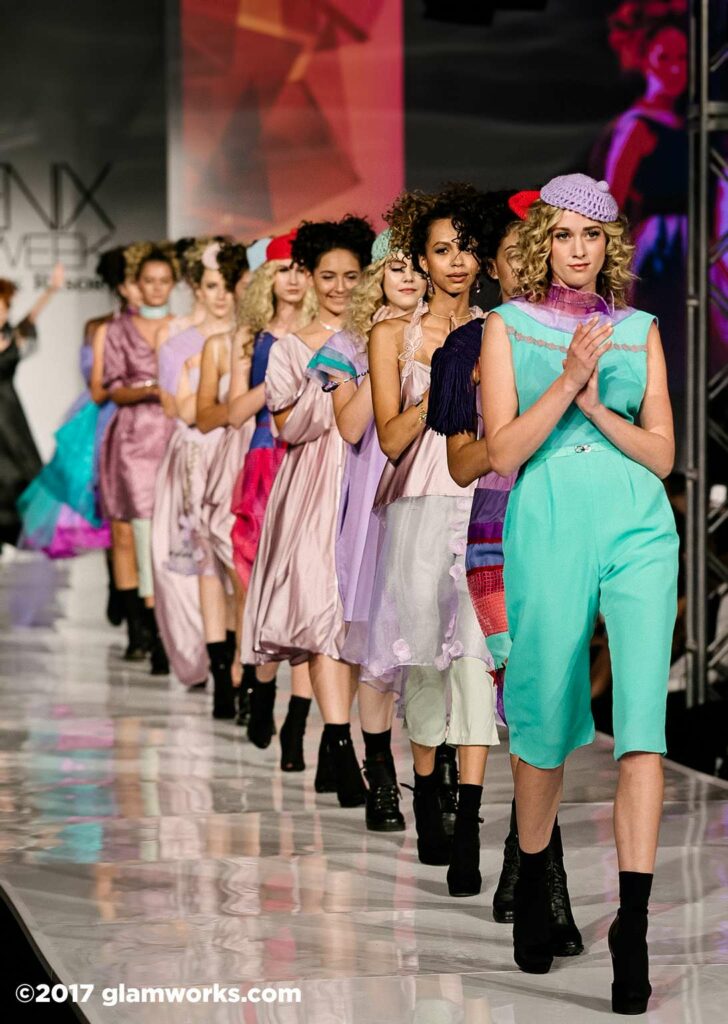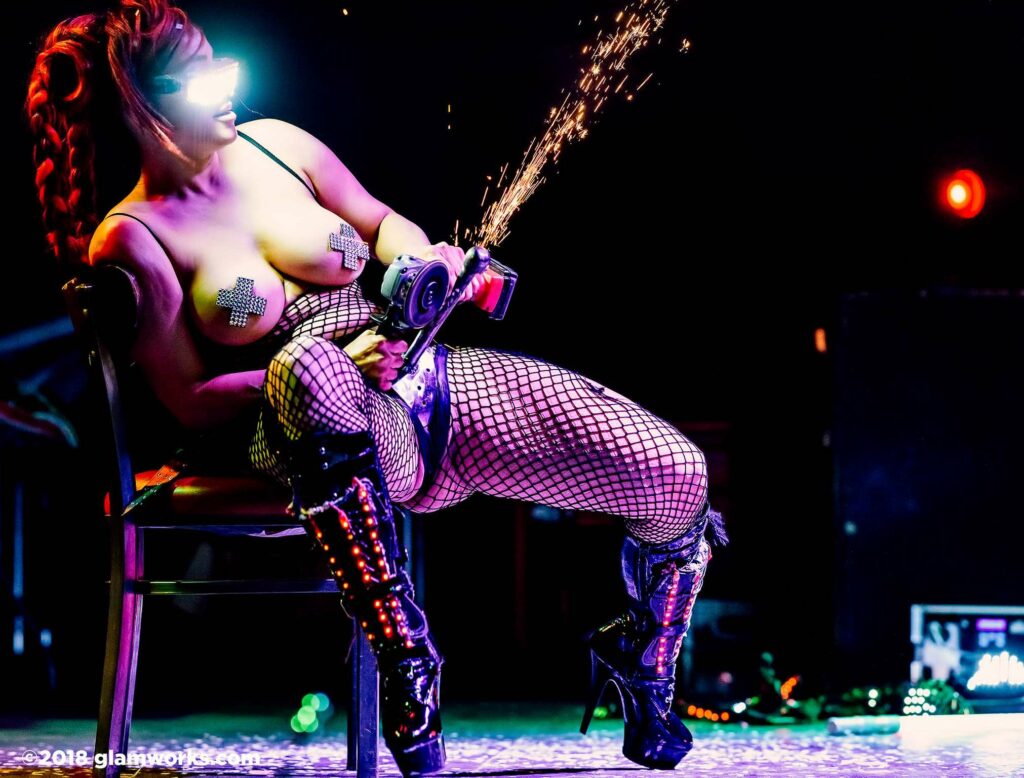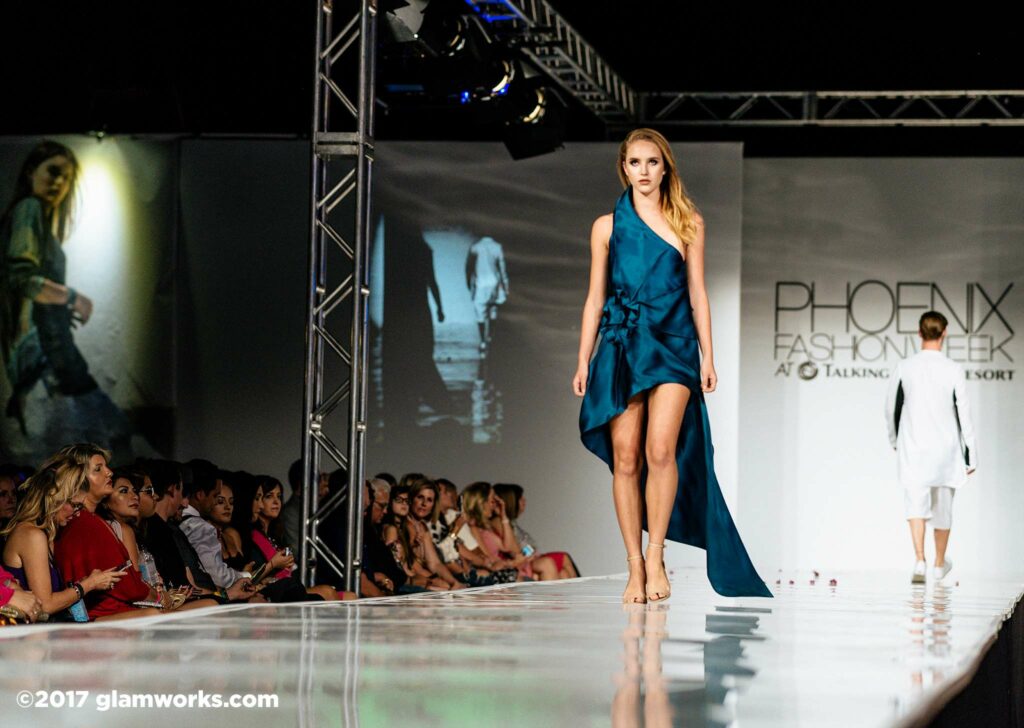 "We know what we are but not what we may become."
That's a line from Hamlet, spoken by Ophelia in reference to her late father but also stating the entire human condition in one line. I am this now, but what will I be tomorrow? Is it really just sex and consumption and vanity and then nothingness?
What does it all mean? I don't know the answer but I'm fascinated by how people answer this question.
And so we come to the end.
And that's the end of this brief introduction to my work. If you're interested in having pictures done, I'd love to work with you. It's a collaborative process. Let's make something beautiful.